At Restored Coaching I know that you want to live the abundant life, with mental clarity and confidence that flows from knowing that you are loved. In order to have that, you need success in life and relationships, and freedom from limiting beliefs. The problem is depression, anxiety, relational problems and addiction often stand in the way. This makes you feel hopeless, despaired, anxious, and worried. I believe that because you were created in God's image and likeness, THIS IS JUST WRONG. Having been a failed pastor and husband, I understand what it means to hate yourself. This is why after reading every book I could get my hands on and seeking out counselors and mentors for years, I created the Restored Coaching processes.

Relationship
We are created for relationship with God, ourselves, and others. (Mark 12:28-31)

Enemy
We have an invisible enemy that works to cause breakdown in our relationships. (Ephesians 6:12; John 10:10)

Separation
We must learn to separate ourselves from the influence of our enemy. (Romans 5:12; Romans 7:15-23)

Thoughts
We must learn to take our thoughts captive. (2 Corinthians 10:4-5; Matthew 16:13-23)

Obedience
We must learn that obedience is not optional; every decision demonstrates obedience. (Romans 6:16; Deuteronomy 30:19)

Repentance
We must understand and practice true repentance. (Romans 2:4)

Exercise
We must habitually practice to grow in discernment. (Hebrews 5:13-14)

Doorpoints
We must identify and close the doors where the enemy has gained access to our lives. (Genesis 4:7)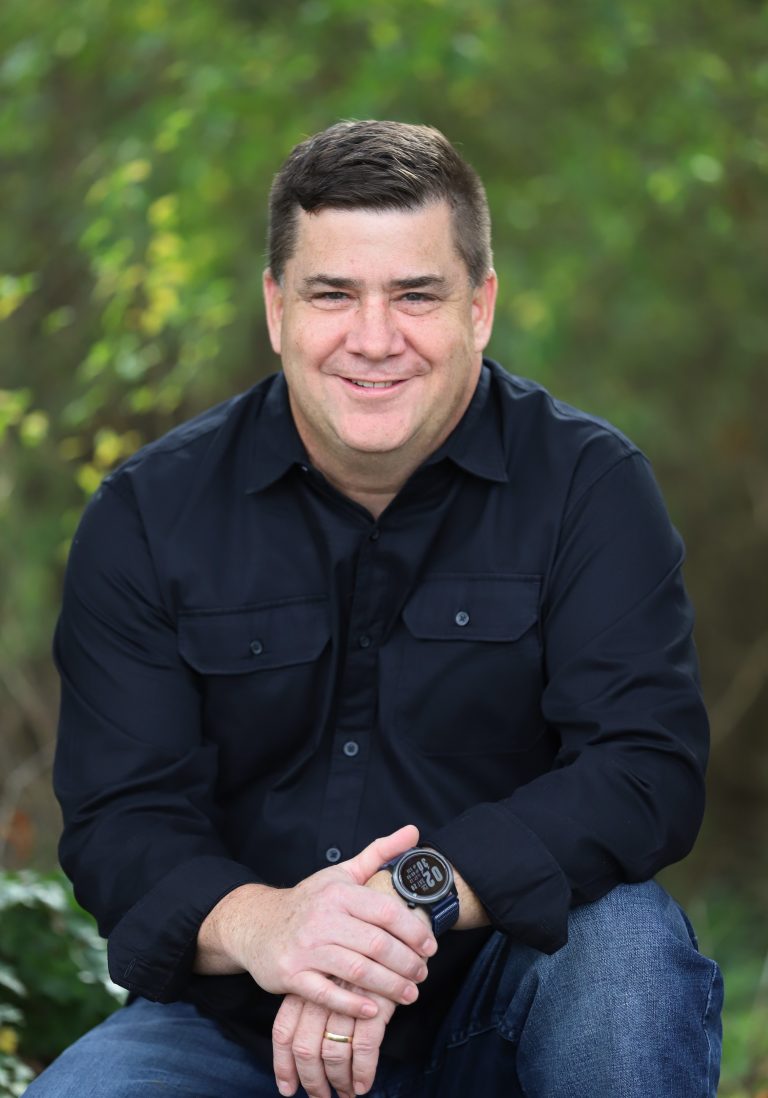 Mitch Griffin was born and raised on a farm in Colquitt, Georgia. He grew up "in the church" and was immersed in the church culture from birth. As the son of a deacon and brother of a career missionary, he experienced the insider view of church and ministry from his earliest memories. Although "drug to church" he rebelled early and left home and the church at 16.
At 21, he had a dramatic conversion experience and went from years of drug and alcohol addiction to Bible College, where he trained for ministry. He began in full-time pastoral ministry at 25 and has pastored three churches over 13 years.
Though saved and in ministry, Mitch struggled secretly with inner "demons" producing depression, self-loathing, anger, and rage to name a few. This led him on a continuous journey to find healing and freedom. He saw the peaceful, joyful, abundant life promised in Scripture and would occasionally "taste it" but could never keep it.
Finally, the long-awaited freedom came! Today, Mitch is devoting his life to passionately sharing the truths that produced his freedom. Mitch's deepest passion is that of a teacher and a transformational coach. His desire is to help people recognize what hinders them from experiencing healing and freedom. His message involves getting to the core issues in our lives that contribute to a breakdown in relationship with God, ourselves, and others.

Teaching
•In-Person or Group Sessions
•One-on-One Intensive
•Phone or Video Call

Coaching
•One-on-One Sessions
•In-Person
•Phone or Video Call

Consulting
•In-Person or Group Sessions
•Teaching
•Coaching
•Mediation

Restored Coaching & Consulting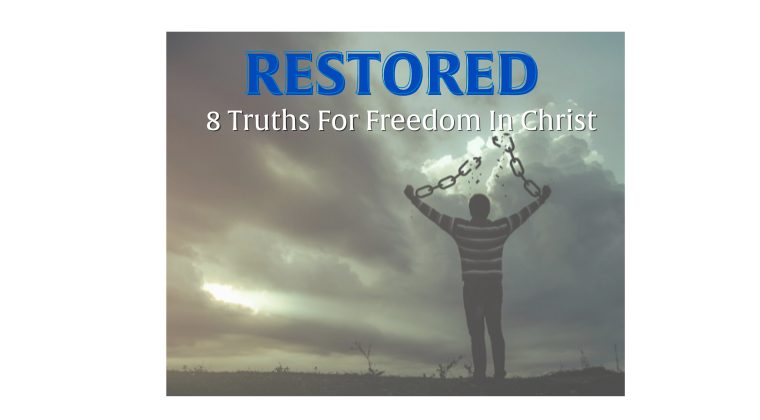 Restored : 8 Truths For Freedom In Christ
Mitch's message comes from a personal passion, growing out of the personal restoration he experienced, setting him free from mental battles and relationship struggles. Through sharing his journey and the principles and application that produced it. Mitch's earnest desire is to equip everyone to experience a restored life.
His work involves healing broken hearts, setting people free, and equipping people in their identity. He carries a deep desire to see people restored and to build healthy relationships.
Mitch and his wife LaDonna live in Moultrie, Georgia, and are committed to raising their three wonderful boys. Levi, Micah, and Garrett. Family is a high priority to them, and they seek to minister out of the overflow of what God is doing in their relationships at home.